Once the pattern is done it is time to make the toile.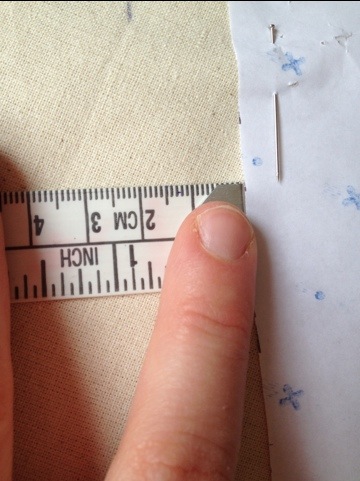 The toile is made in the same calico as for the draping, and is simply a trial version of the actual garment, to be able to adjust any mistakes before cutting in the real fabric. To be able to adjust the toile if needed, allow extra seam allowance to take from if necessary.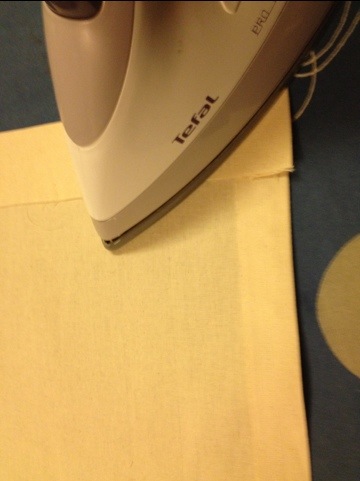 Instead of sewing the edges, I simply fold them and press then down with an iron, since the calico is untreated it contains a lot of celloluse and remains in the way it has been pressed without any seam.
Once it is done it is time for fitting it on the model!