Hey
Three weeks has passed working with the swedish costume drama gangsters and gentlemen set in the 20s century passing decades of costume.
As head seamstress I get to create amazing styles in fashion and a large variation in pattern construction.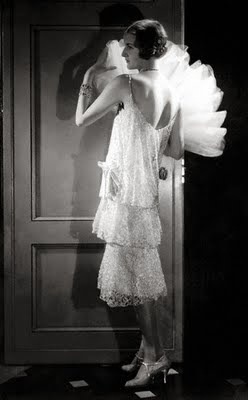 The straight lines in the 20s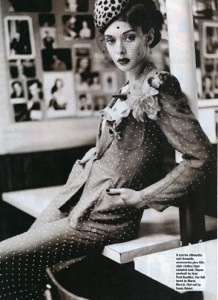 The 40s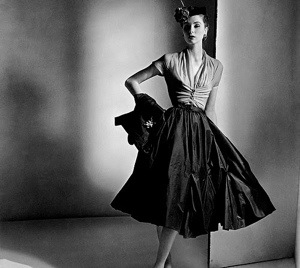 The 50s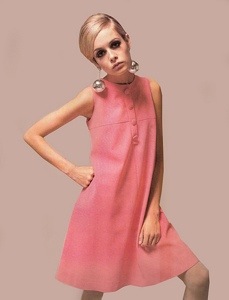 The 60s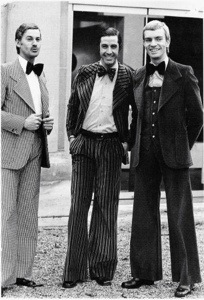 The 70s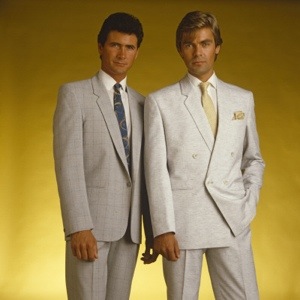 The 80s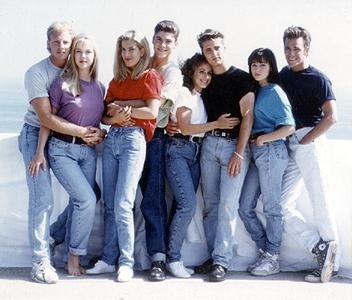 The 90s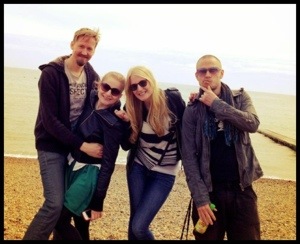 And finally 2013!
100 years of costumes, loads of fun!
Can't wait to see in on the screen!